About Us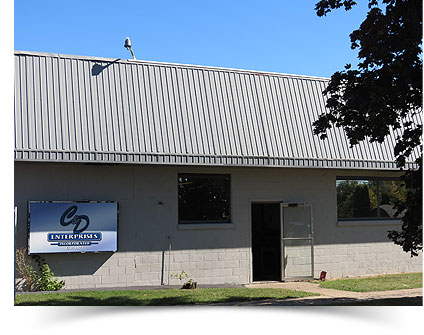 C&D Enterprises was established in 1977 to provide a need for part protection during shipment. We have been Designing & Engineering Urethane Dunnage now for over 35 years.
In 2005 we developed our Patented (number 7,128,509) "Snap-On Retainer System."
This "Snap-On Retainer System" resolved a quick and efficient method for retaining unique Urethane Dunnage for Returnable Shipping Containers.
In 2012, C&D Enterprises was purchased by Richfield Industries, filling another dunnage need in manufacturing of their returnable shipping containers (racks).
Today, C&D Enterprises is located in Burton, MI and continues to produce high quality Urethane Dunnage and Snap-On Retainer Systems.